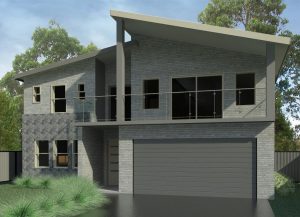 Finding the right house should be fun and easy. Our Home Designs offers royalty-free house and floor concept plans for just $49.95 with no hidden costs.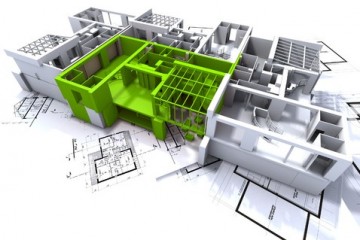 If you can't find the house of your dreams, but you can imagine it, we can design it. Our Home Design can design new homes, draw up alterations for existing ones or modify house plans for you.
Planning and building your dream home can be hard work. Here are some of the more common questions our customers have asked? Can't find your question? Call us and we'll see how we can help.
Why Choose Us
Take the stress, worry, confusion and conflict out of building your new home!


Our concept house designs are royalty-free
Purchase unlimited use, affordable and workable house and floor concept plans online.



We love what we do
Seeing your dreams become a reality with our guidance and support inspires us to keep doing what we do with passion and integrity.


We can help with your development application
We have extensive experience in preparing and lodging your development application with Local Council, helping you get your dream home approved to build.
Who We Are?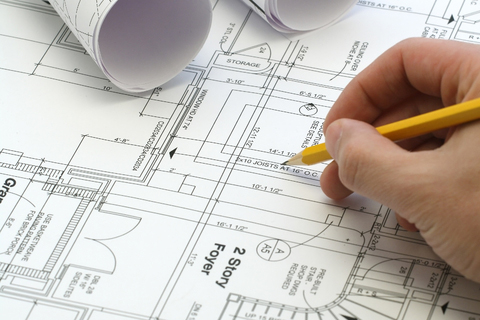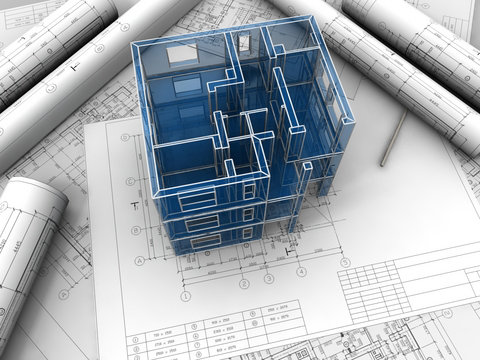 Our Home Design, a division of SF Business Group, was founded in 1994 when founder Rod Nelson saw the need to help people through the development application process due to increasing complexity.
Today Our Home Design is a house and floor plan design and drafting business specialising in residential design.
We offer pre-designed concept plans with unlimited use (royalty-free), drafting support to design your dream home or customise / alter an existing house plan and support through the development application process.
Our construction managment professionals organize, lead and manage the people, materials and processes of construction utilizing the latest technologies within the industry. Our construction management Our construction management.
Bob the Builder
We aim to eliminate the task of dividing your project between different architecture and construction company. We are a company that offers design and build services for you from initial sketches to the final construction.
Lennie Lazenby
We offer quality tiling and painting solutions for interior and exterior of residential and commercial spaces that not only looks good but also lasts longer. We offer quality tiling and painting solutions for interior and exterior.
Sandy Beach
For us, honesty is the only policy and we strive to complete all projects with integrity, not just with our clients, but also our suppliers and contractors. With thousands of successful projects under our belt, we are one of the most trusted construction companies in US.
Dizzy